Friends of Energy House 2.0
An impact-driven community working to advance world-leading research tackling the climate emergency.
Climate change is arguably the single greatest threat that we face as a society. The University of Salford recognises this and through our Energy House Labs and brand-new Energy House 2.0 facility, we are inviting you to play an active role in the fight against the climate emergency.
Friends of Energy House 2.0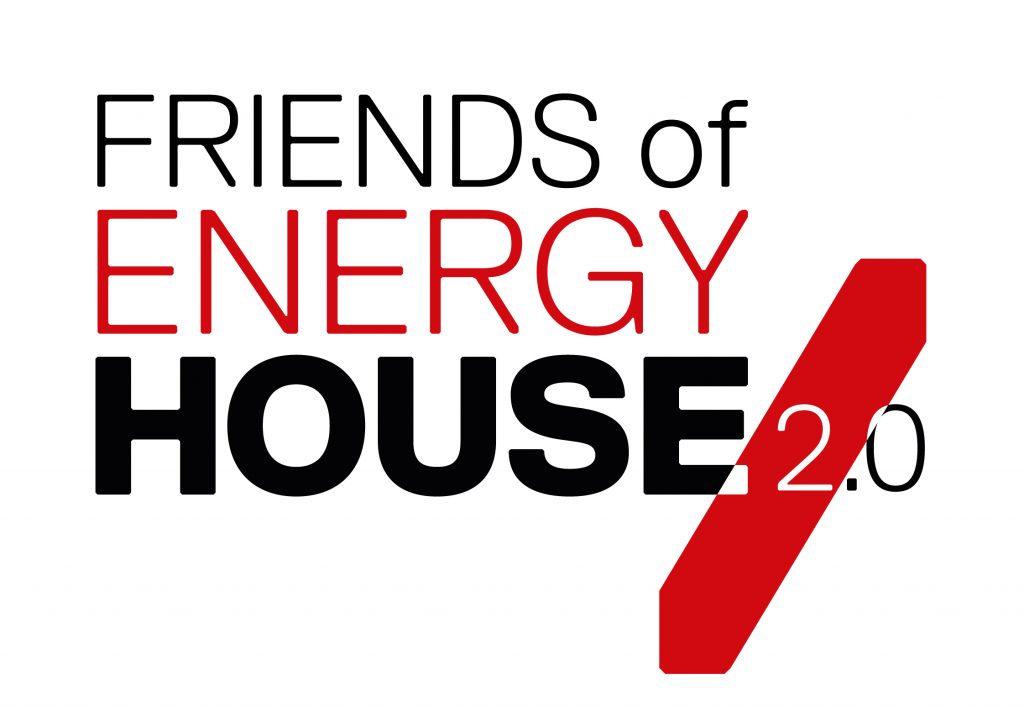 In preparation for the opening of the new Energy House 2.0 facility, the University of Salford is launching a new Friends of Energy House 2.0 Community.
We are inviting like-minded businesses and individuals to join our impact-driven community initiative, coming together in collective action to accelerate our efforts towards net-zero.
Energy House 2.0, part-funded by the European Regional Development Fund, is a brand new, one-of-a-kind, world-leading research facility that is forging the way in making our buildings carbon neutral. The built environment accounts for 40% of the UK's carbon footprint. To achieve net-zero by 2038 in Greater Manchester, we need to be building better and building smarter. Energy House 2.0 will facilitate a step-change in the design of buildings, such as our homes, helping us live more sustainably in low carbon environments.
Harnessing the influence and research of Energy House 2.0, the Friends community will centre on an Impact Fund. The Fund will extend the expertise and activity of the facility located at the heart of the University of Salford's campus directly into the community.
---
Energy House 2.0 Impact Fund
To become a Friend of Energy House 2.0, we are asking for a philanthropic donation of either £5,000 or £10,000.
Funding will go directly to our newly established Friends of Energy House 2.0 Impact Fund. The Impact Fund has a specific purpose to support critical areas required to advance our national and global move towards net-zero.
Projects that will be supported focus on the following main areas: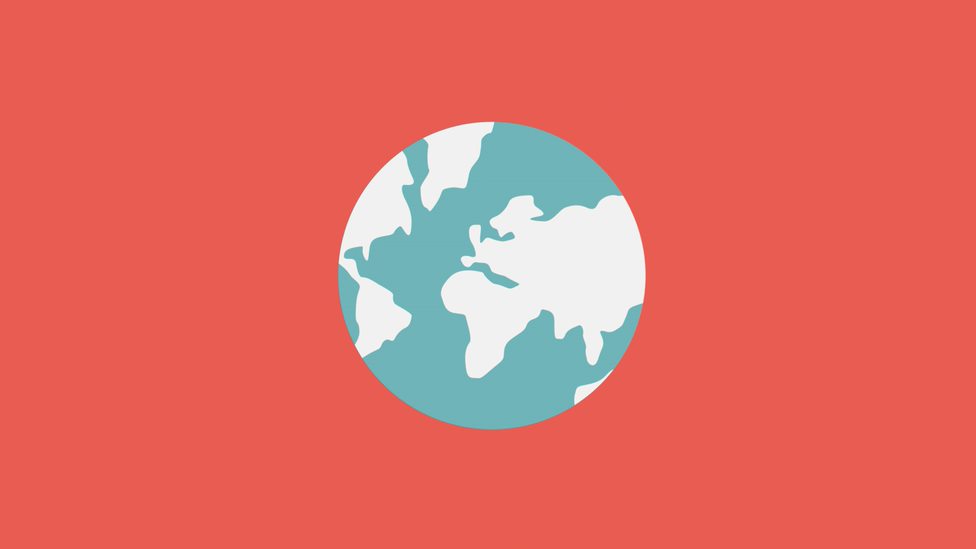 1. Diversification of the energy efficiency workforce; Women in STEM MSc or PhD Scholarship / Studentship.
In the UK alone, there is a need for 400,000 roles within the Net Zero Energy Workforce over the next 30 years. This will require hundreds of thousands of new individuals moving into the sector. The challenge is significant. To meet the demand, we must improve diversity within the sector to open new avenues for more talent. A report released in May 2021 by PWC and POWERful Women found that only 18 of the top 80 UK energy companies they surveyed have any female executive directors. In the renewable energy sector, women make up just 32% of the workforce. We propose to use the Impact Fund to support new Scholarship(s) and/or Studentship(s) at the University of Salford specifically focused on attracting and supporting more females in the STEM and energy efficiency sectors.
2. Educational Outreach Programmes
The EH2.0 Impact Fund will also enable the Friends of Energy House 2.0 community to fund educational outreach programmes in local Schools within the region. We heard from young voices across the globe through the Mock COP26 Declaration demanding better education on climate change in Schools. Research conducted by YouGov and Oxfam found that 75% of teachers feel they haven't received adequate training to educate students about climate change and 69% think there should be more teaching about climate change in UK schools. A survey by Green Schools Project / NUS found that 68% of pupils want to learn more about the environment and climate change. We will partner Schools and non-profits on educational projects integrated into the curriculum and related back to Energy House 2.0, equipping and empowering young people with the skills, knowledge, and tools to learn about, question and tackle some big challenges in the fields of green energy and climate change.
3. Supporting Student & Local Community Initiatives For Future Learning Projects
Additional EH2.0 Impact Funds will be used to support local sustainability initiatives driven by our students or those within the Salford or Greater Manchester community. Through raising awareness and running educational activities as above, we would hope to accelerate brilliant ideas put forward by our students or local Salford citizens that advance the ambitions of Energy House 2.0 and contribute to Greater Manchester's commitment of net zero by 2038.
---
Our Friends
We are delighted to announce that the following companies have pledged their support and joined our Friends of Energy House 2.0 community: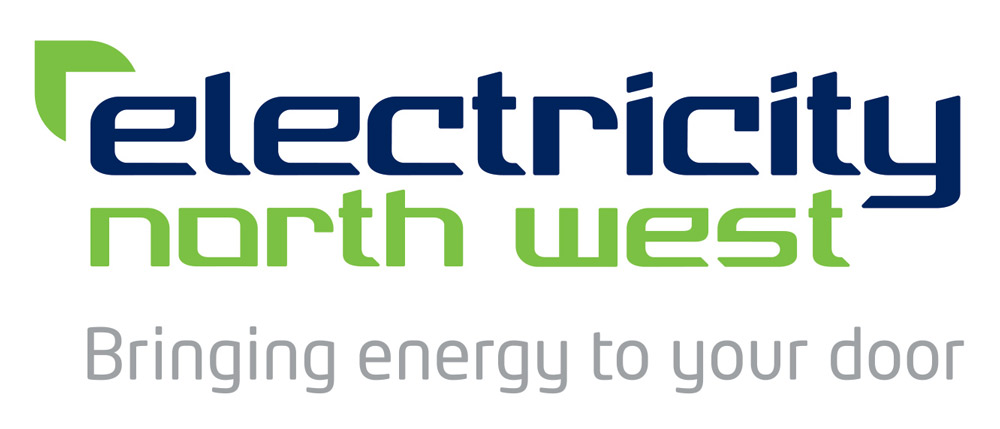 ---
Get Involved
Becoming a Friend of Energy House 2.0 is a public commitment to helping the fight against the climate emergency and towards the ambition of net zero.
To become a Friend of Energy House 2.0, we are asking for a donation of £5,000 or £10,000.
The ambition of this initiative is to be truly collaborative and work together for collective action. It is critical we remain inclusive of small and larger organisations.

More funding will enable us to drive greater impact via the Impact Fund. We therefore suggest that if you are a larger organisation with more capacity to give, you will consider the higher donation level of £10,000.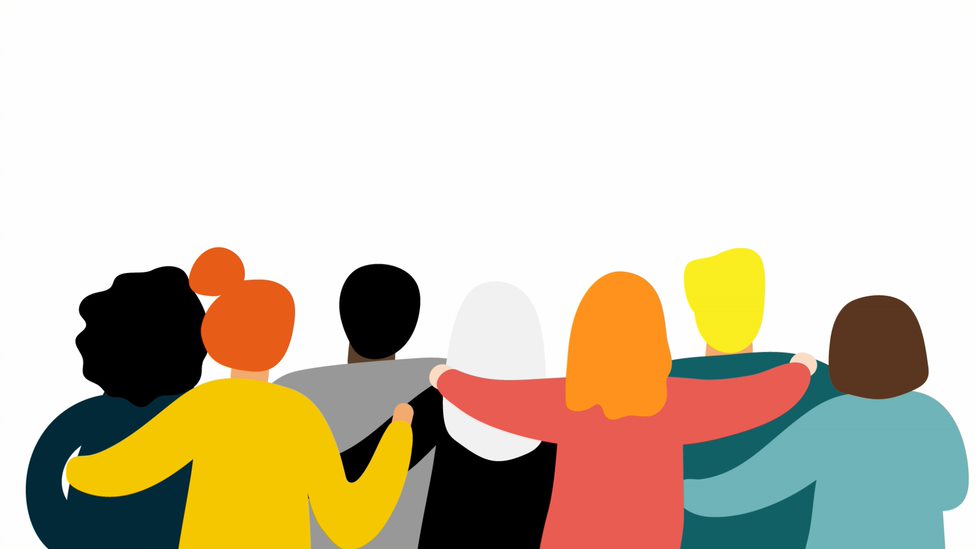 You will be part of an outstanding network of businesses and be invited to join us at events and other opportunities to profile and showcase the excellent work of the Impact Fund and thank our participating Friends. We will share with you an annual reporting outlining the valuable impact of your support to the Friends of Energy House 2.0 Community.
For more information and to become a Friend, please contact: Sophie Ball, Strategic Development Manager at the University of Salford on: s.l.ball1@salford.ac.uk
The University of Salford was granted the status of an exempt charity by a Statutory Instrument passed in May 1967.