Events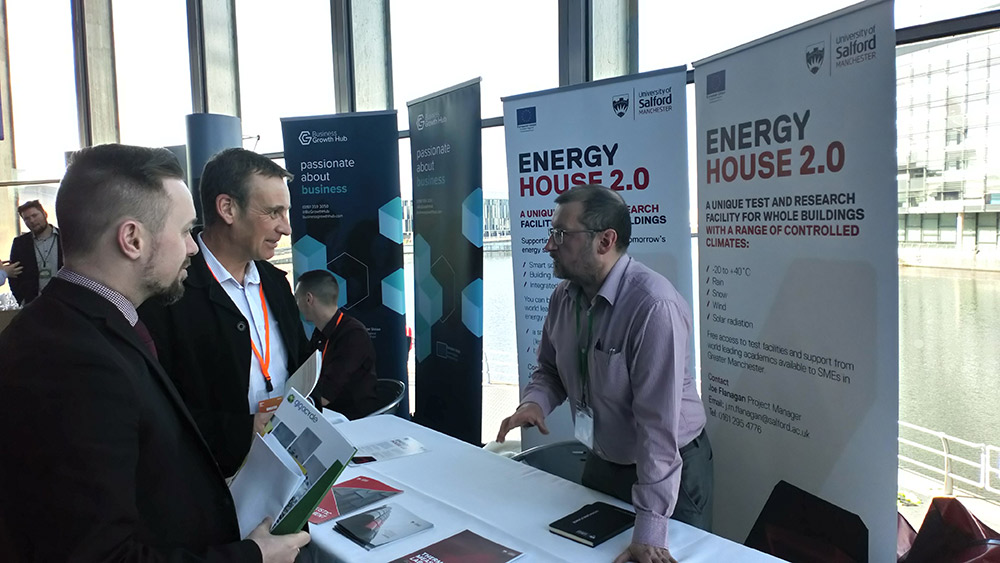 Upcoming
NOVEMBER 2021: In early 2022, four major UK house builders, one of whom is Bellway Homes, will be constructing houses in the completed Energy House 2.0 for testing. In the lead up to this, these large companies would like to engage with local Greater Manchester companies who may like their energy saving product or service integrated into their houses and tested within Energy House 2.0.
Do you want to get involved and pitch to these companies? If so, email energyhouse2@salford.ac.uk with your full contact details and a very brief outline of the product or service. The event will take place on 12 November and an outline of the day is available below: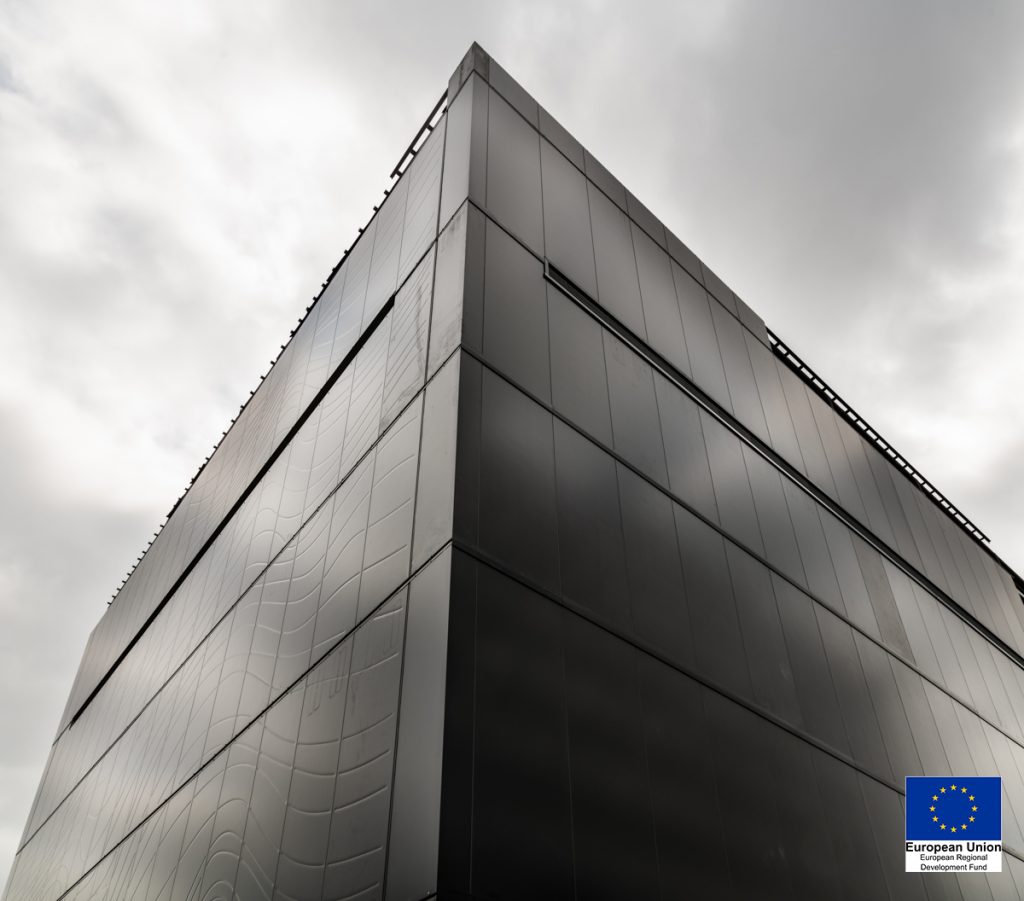 ---
Previous
SEPTEMBER 2021: Road to Electric was run live at the University of Salford on 14 & 15 September 2021 for Greater Manchester SMEs with a product or service related to electric vehicles or chargers. Below you can find resources linked to the event.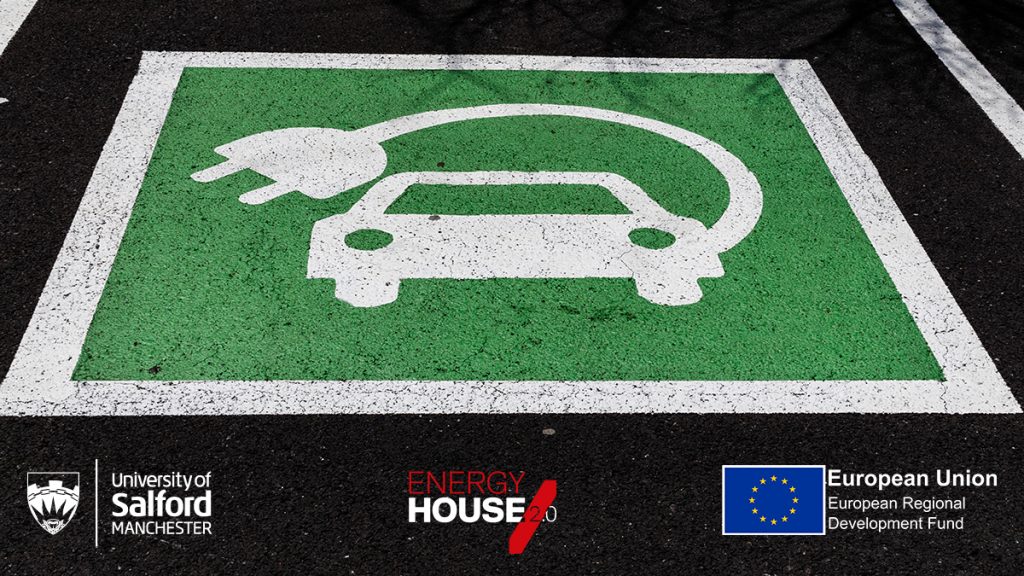 14 September 2021: Vehicles
To view the full livestream from day one, click here. PDFs of the presentations can be found below:
15 September 2021: Chargers
To view the full livestream from day two, click here. PDFs of the presentations can be found below:
---
APRIL 2021: We are hosting a free-to-attend online workshop, broken down into five bite-size webinars, designed to meet the needs of construction professionals looking to gain a deeper understanding of domestic retrofit. The sessions will be held every Tuesday afternoon on the 13, 20 & 27 April, and 04 & 11 May. Full details and registration can be found at: ow.ly/Xwj450DXa0e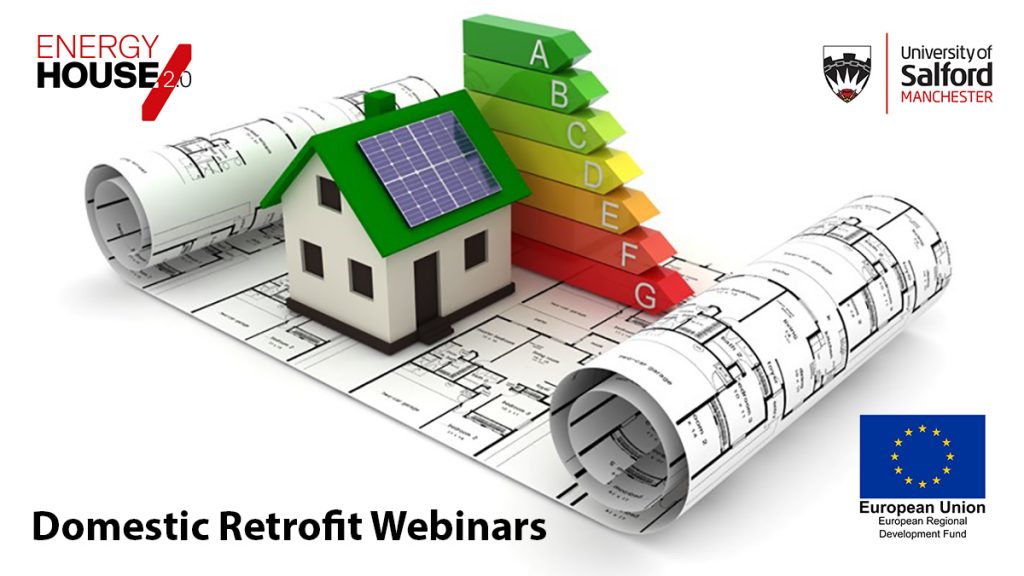 ---
MARCH 2021: We hosted a free-to-attend online workshop on the connected home and the data and devices that run them. The workshops were held across four afternoon sessions: Tue 2, Thu 4, Tue 9, and Thu 11, totalling 12 hours. Videos of the presentations can now be viewed at:
Session 1: An introduction to the Internet of Things (IoT) & the Smart Meter Infrastructure
Session 2: The Smart Home Ecosystem: Accessing and utlising sensor data Part 1
Session 3: The Smart Home Ecosystem: Accessing and utilising sensor data Part 2
Session 4: Integrating smart home devices and the Cybersecurity aspect of the smart home ecosystem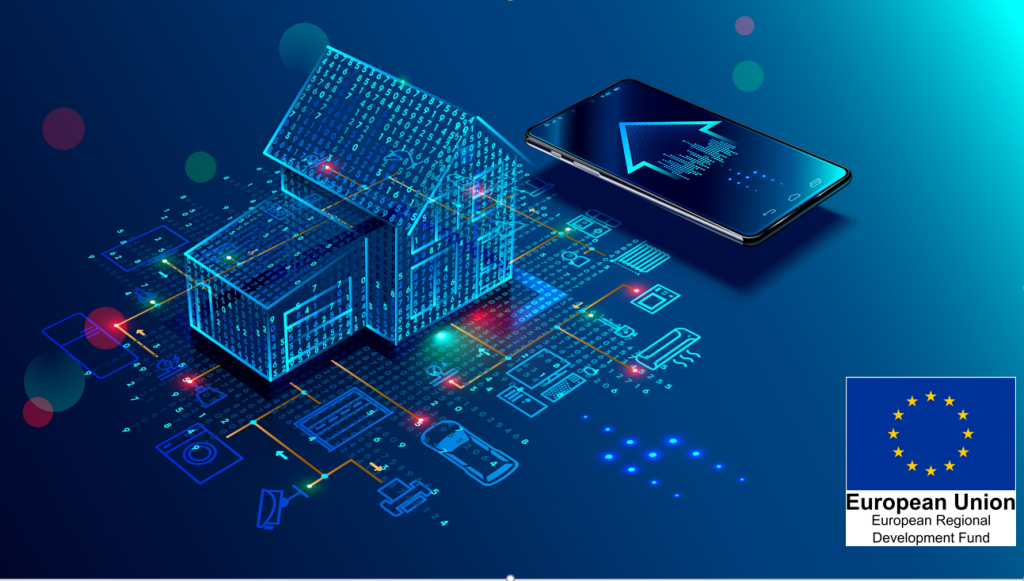 12 November 2020: Energy House 2.0 Launch Event, virtual
01 April 2020: North West University Fair, Daresbury
03-05 March 2020: Futurebuild, London
13 February 2020: GM Chamber of Commerce Salford & Trafford Construction Breakfast, Salford Quays
06 February 2020: GM Chamber of Commerce Oldham Construction Event, Oldham
20 November 2019: Venturefest North West 2019, Manchester
14 November 2019: Low Carbon Homes, Manchester
18 October 2019: Pro-Manchester Green Tech Symposium, Manchester
09-10 October 2019: Smart Buildings Show, London
08-10 October 2019: UK Construction Week, Birmingham
25 September 2019: Salford and Trafford Construction Club, Salford