EH2.0 Branding and Publicity Guidelines
By working and aligning with the Brand Guidelines we can effectively and consistently build and protect the visual communication and messaging for Energy House 2.0.
The brand guidelines provide resources and guidelines to help convey a strong and clear understanding of who we are, and ensure that we adhere to the European Regional Development Fund's branding and publicity requirements.
If you have any queries or need more information, please contact energyhouse2@salford.ac.uk
Logos
Images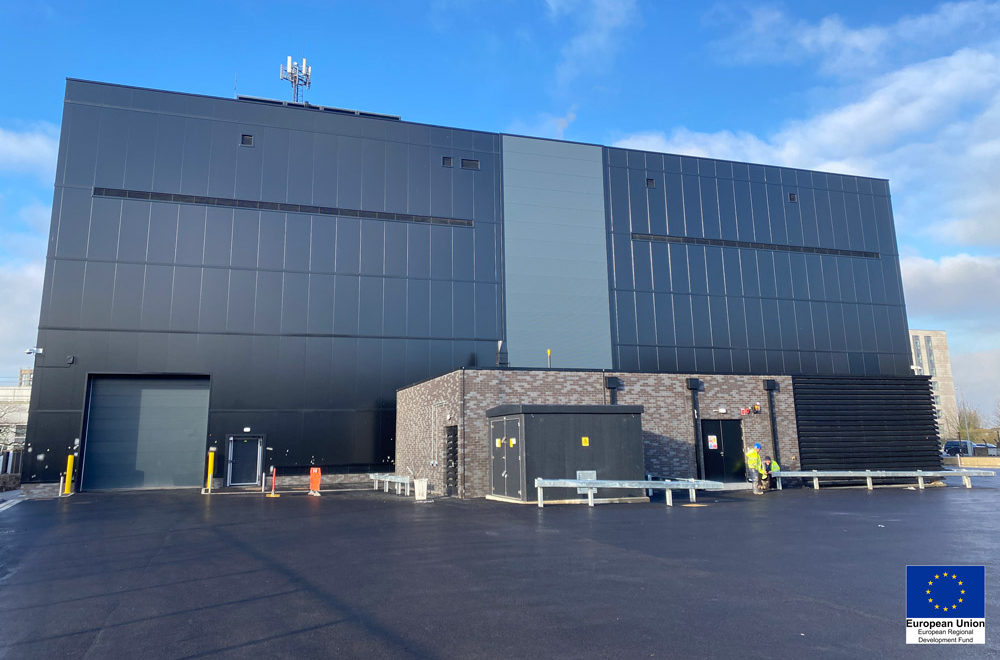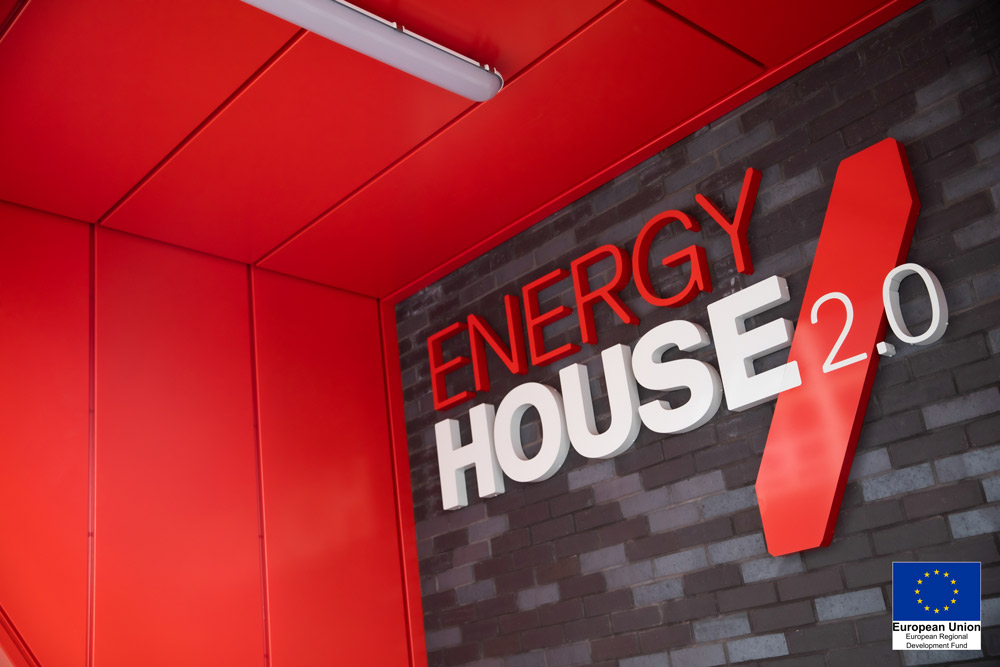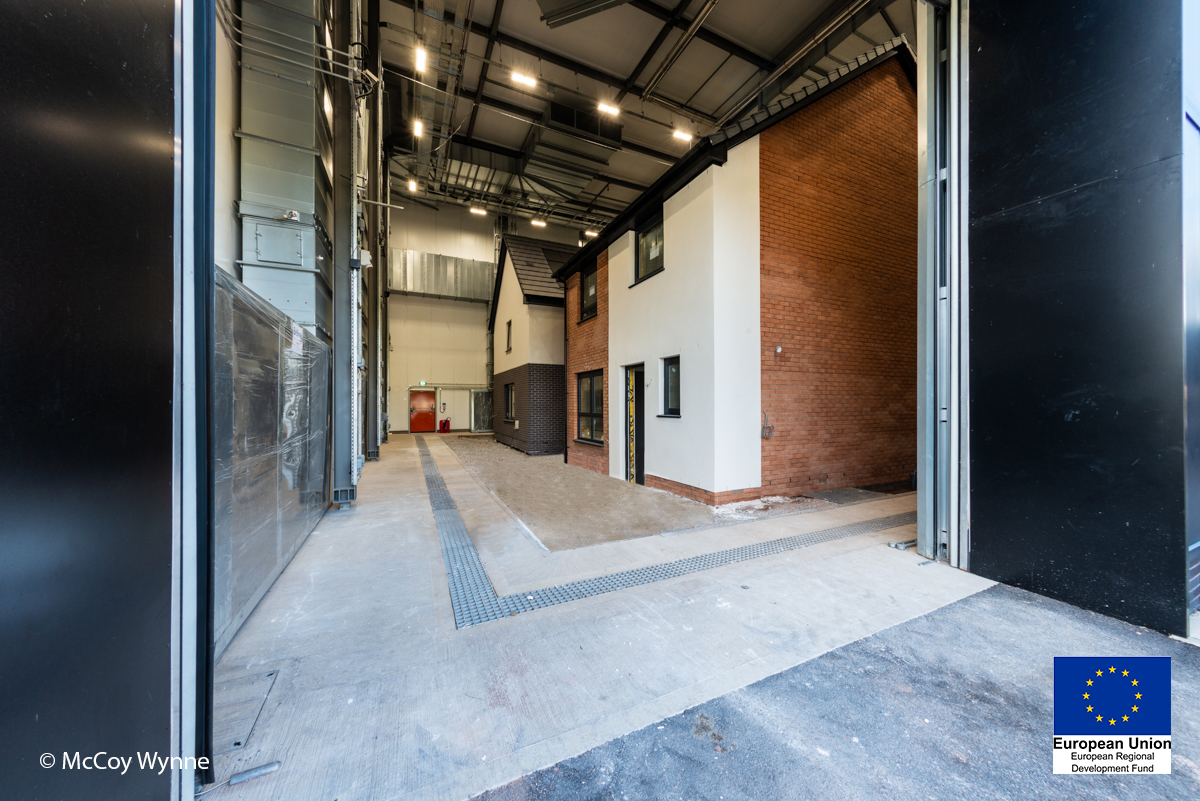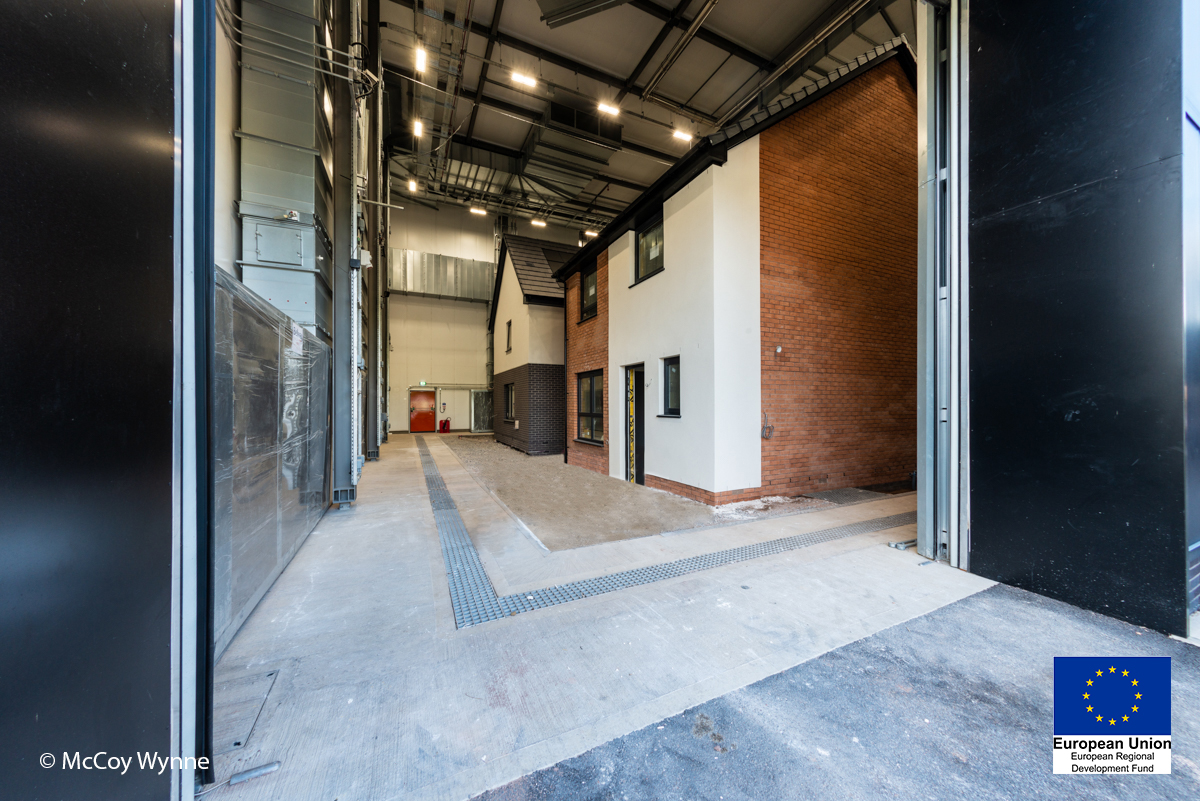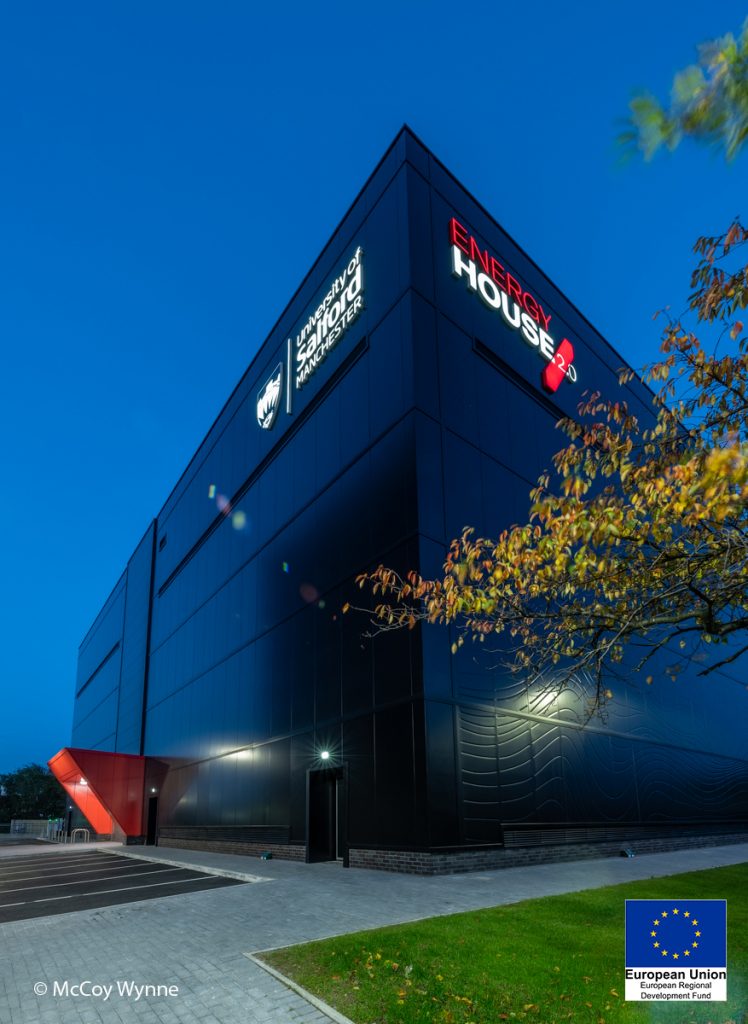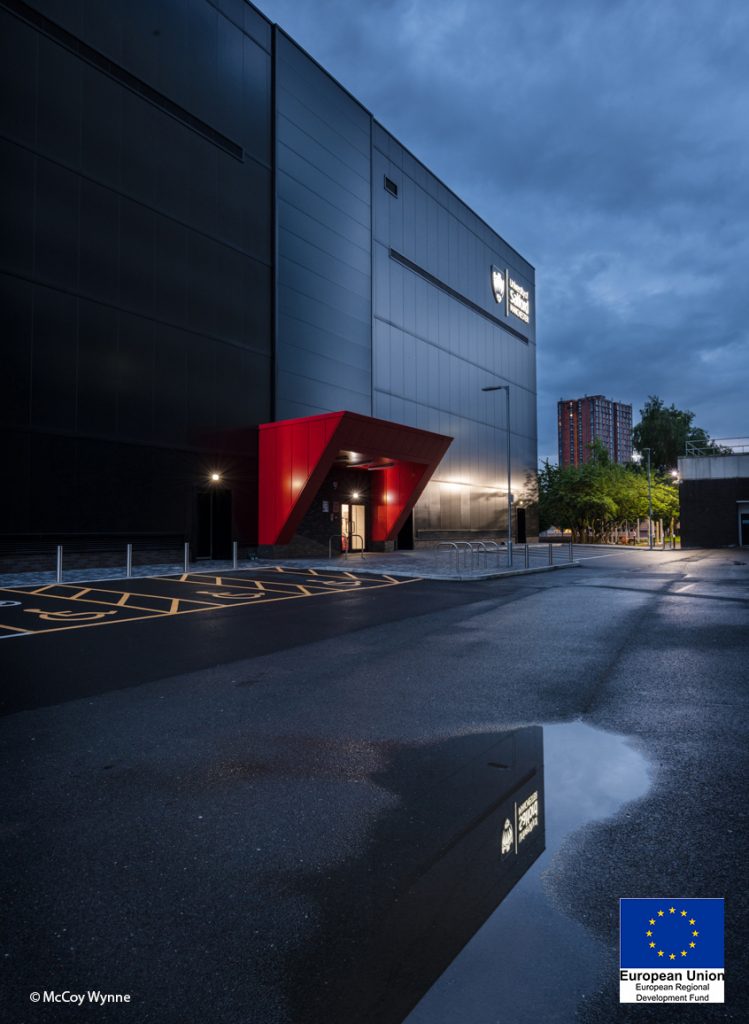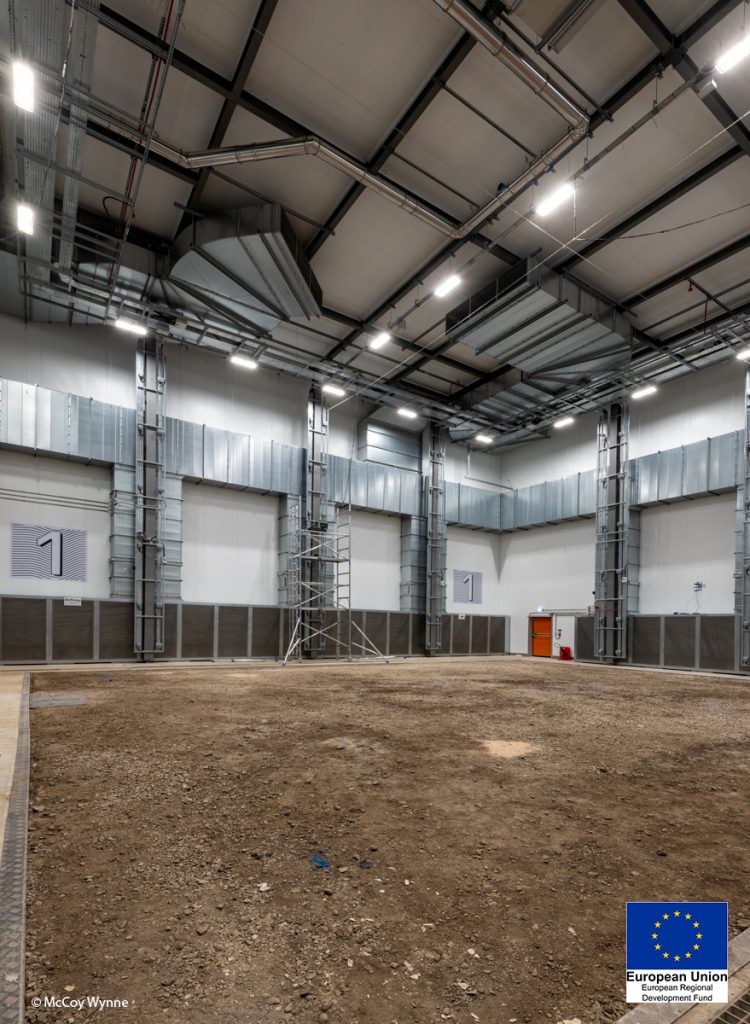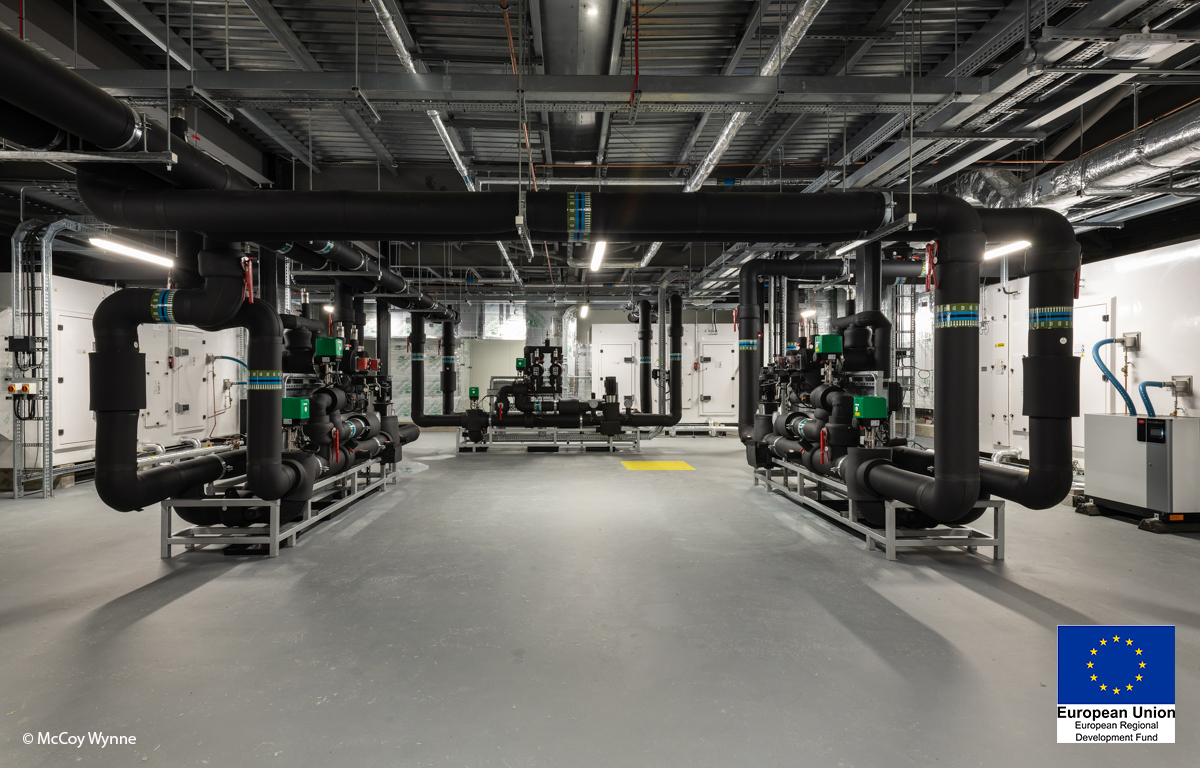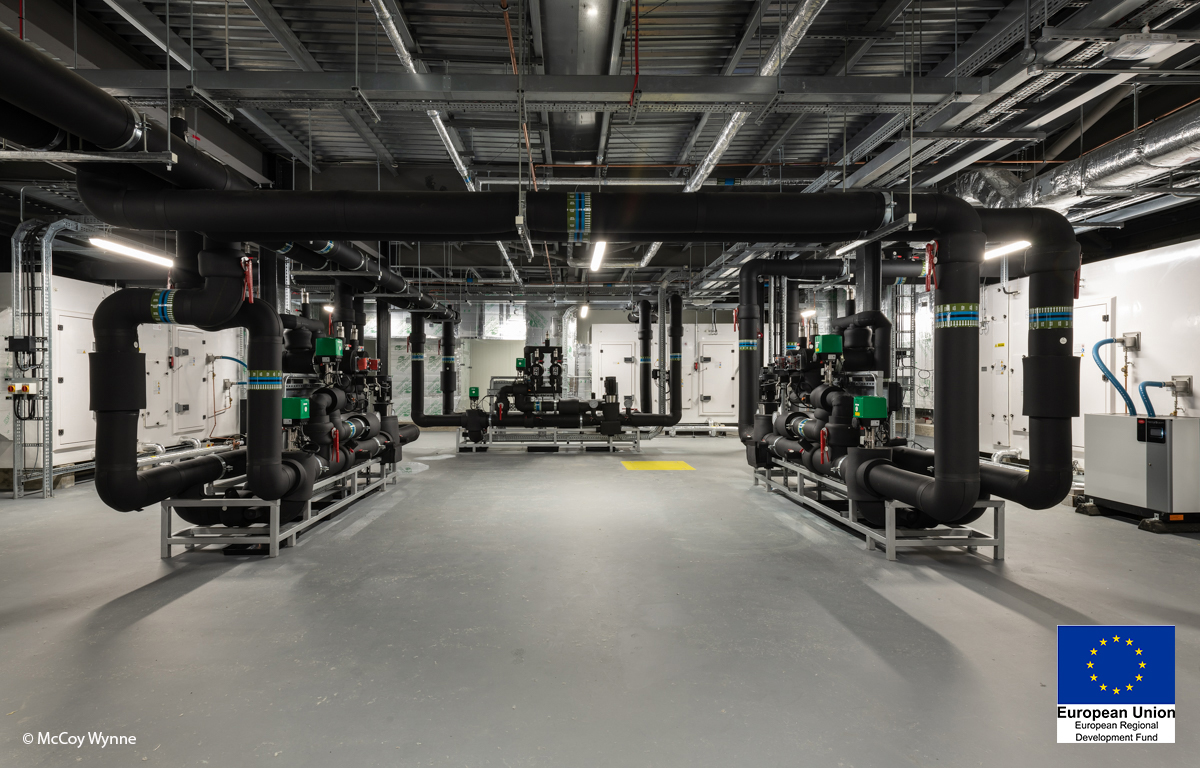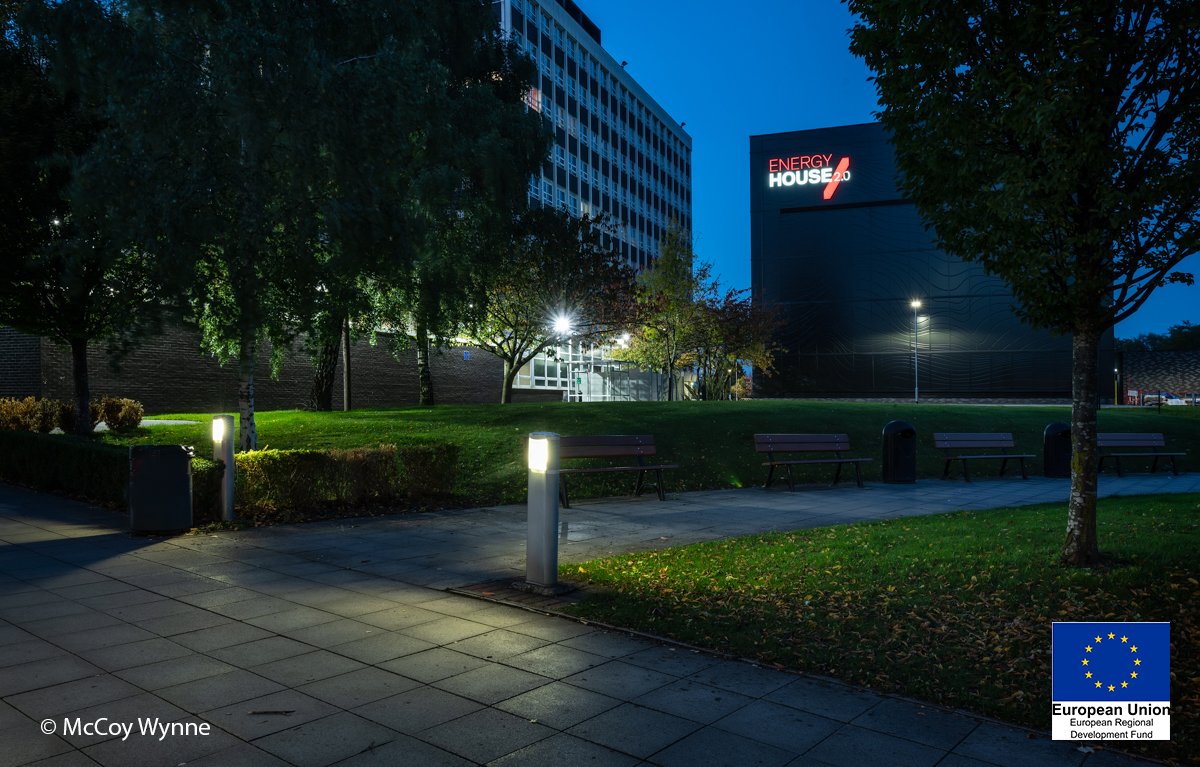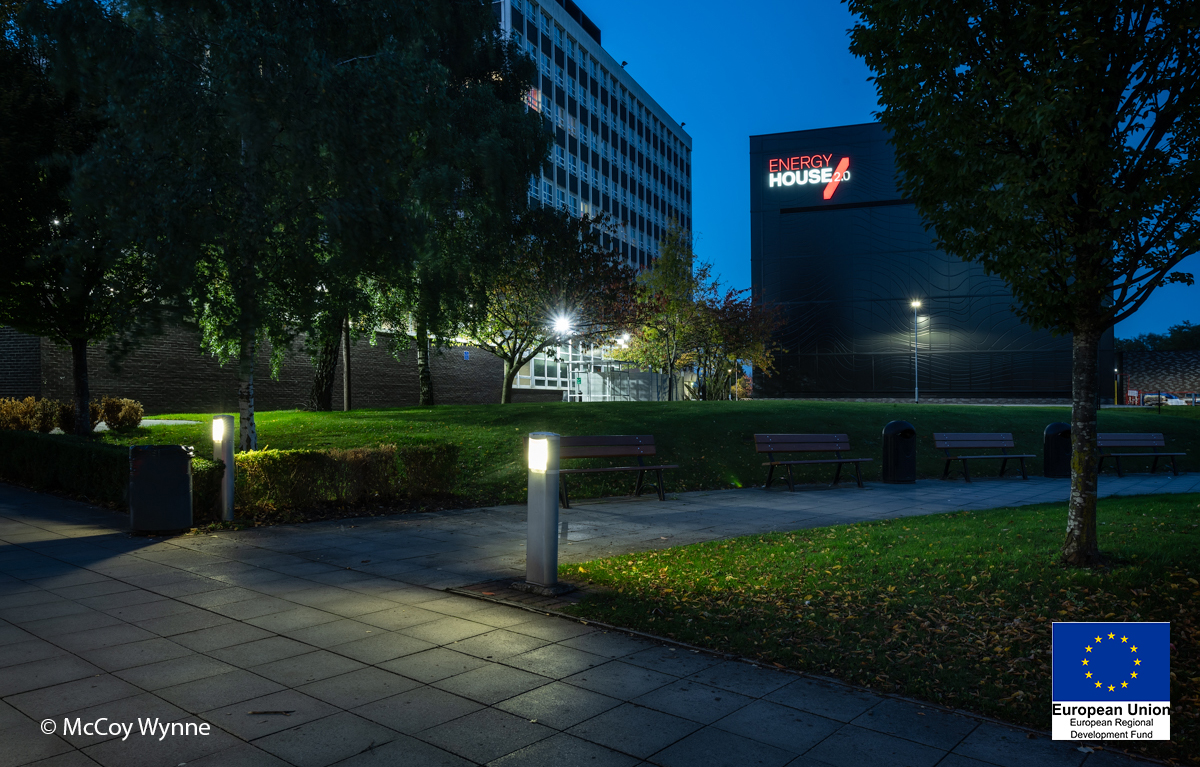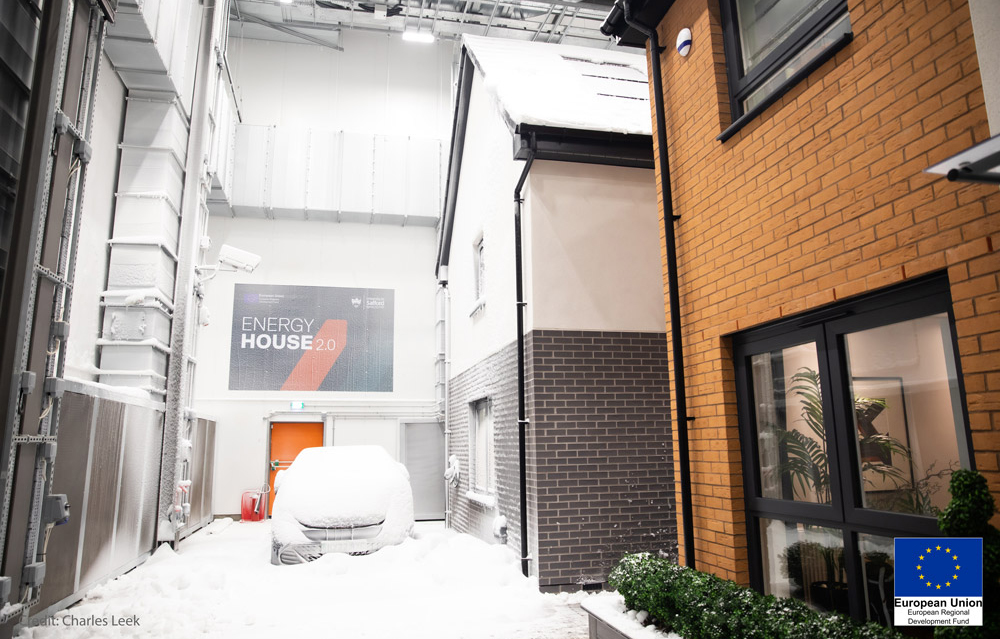 Please contact us if you require higher quality images for print.