Energy House 2.0 Project

Through commercial and grant funded research, Energy House Laboratories help businesses understand how effective their products and services are in lowering consumers' carbon footprint and reducing energy bills.
With the support of the England European Regional Development Fund European Structural and Investment Funds Growth Programme 2014-2020 and the Office for Students, and working alongside AECOM and Bowmer + Kirkland, the University of Salford is excited to be building on its world-leading Energy House research and testing facility to create Energy House 2.0.
---
Energy House 2.0 Research Collaboration
The Energy House 2.0 team are inviting expressions of interest for research collaborations to be undertaken at the launch of Energy House 2.0 in early 2022. The successful teams will be invited to construct a property on one of the four plots and undertake a programme of work that will help inform the future of housing, both in the UK and internationally. The research collaborations will:
Construct a house or houses within the chambers of Energy House 2.0
Identify a programme of research work to be undertaken with the Energy House 2.0 team. This may be a single 3-month project or multiple projects using the same dwelling
The collaborative partners, who may include multiple companies, are expected to contain at least one Greater Manchester Small or Medium Sized Enterprise as part of the team
The projects should demonstrate high level of innovation and/ or potential for significant greenhouse gas savings.
Full details of how to get involved are available here:
This is an exciting opportunity to engage in world leading research in a high-profile research facility. Successful partners will be part of launch events and related media activity. Industrial partners will be expected to submit expressions of interest that describe the proposed projects. Informal discussions prior to the submissions are welcome and partners should contact either Prof Will Swan (w.c.swan@salford.ac.uk) or Joe Flanagan (j.m.flanagan@salford.ac.uk).
The closing date is 5.00pm Friday 16 July 2021 with expressions of interest submitted to energyhouse2@salford.ac.uk.
---
The new £16M facility will investigate the future of housing, looking at issues such as off-site construction, smart homes, and energy use. It builds on the work Salford has already done with Salford Energy House, a project which has enabled key changes to UK housing stock to save energy.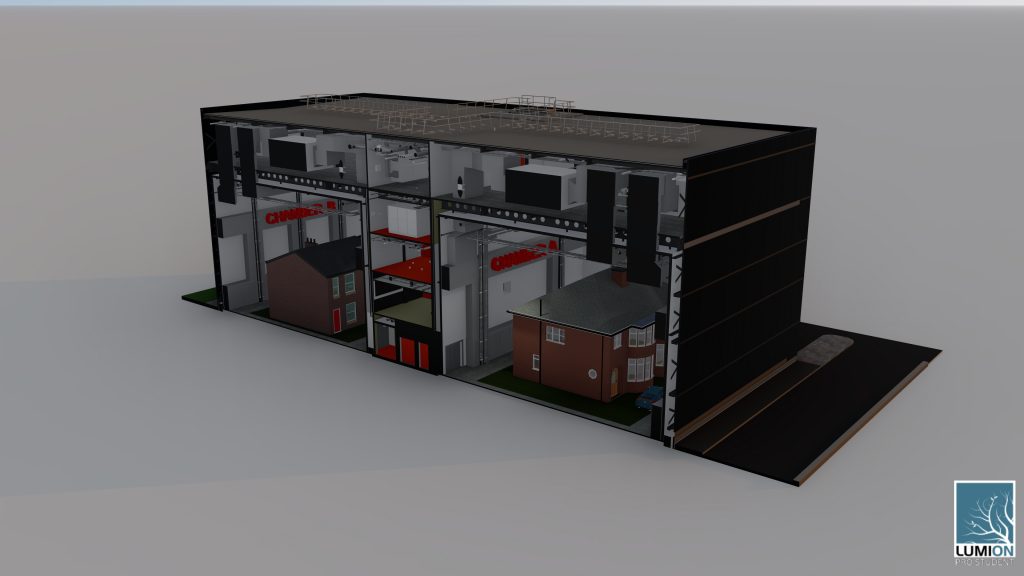 The laboratory will contain two environmental chambers with the ability to achieve temperatures of between -20˚C to +40˚C and simulated wind, rain, snow, and solar light. The facility will target a global market, with environmental conditions of 95% of the world's population able to be replicated in the facility.
The ERDF funding for the project will enable small and medium sized companies free access to the facility and a range of existing laboratories to further the development of energy saving products, all supported by world leading research and academic expertise.
If you are a SME in the Greater Manchester region and are interested in working with us, please get in touch by email at energyhouse2@salford.ac.uk, or telephone on 0161 295 0073.
The Energy House Team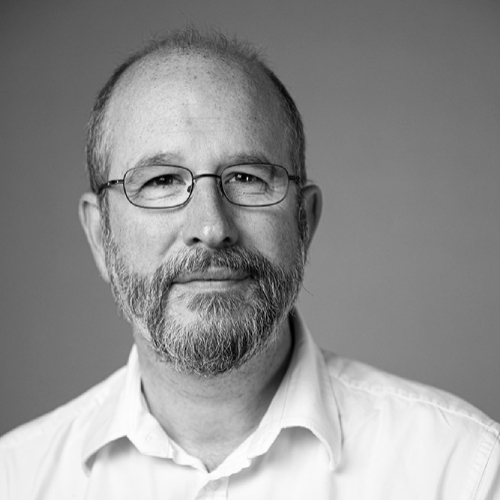 t: +44 (0)161 295 2585
e: w.c.swan@salford.ac.uk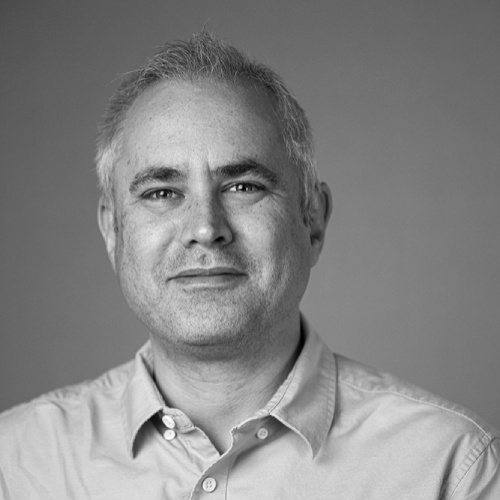 t: +44 (0)161 295 6804
e: r.fitton@salford.ac.uk
t: +44 (0)161 295 4776
e: j.m.flanagan@salford.ac.uk
t: +44 (0)161 295 5172
e: a.simpson@salford.ac.uk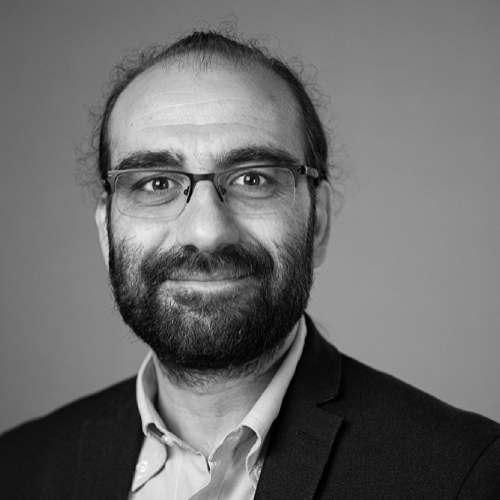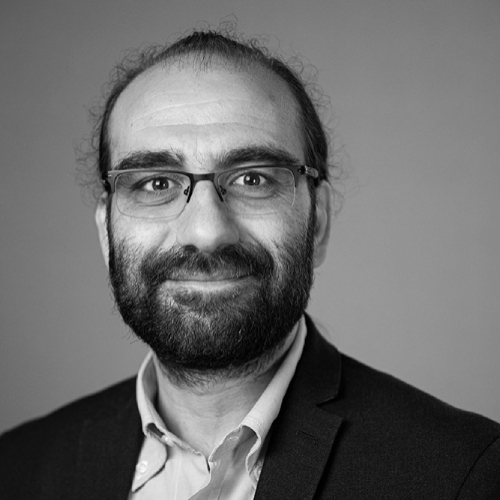 t: +44 (0) 161 295 5172
e: i.paraskevas@salford.ac.uk
t: +44 (0) 161 295 285
e: n.blandford1@salford.ac.uk